[WATCH] Girl Gets Slapped By A Whale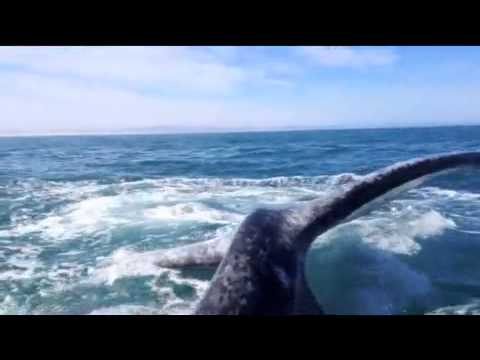 Getting slapped sucks, no matter who slaps you...
But when you get slapped by a whale? That takes sucking to a whole new level.
P.S. I would wet my pants if I was on a boat and a humpback whale was that close to it.